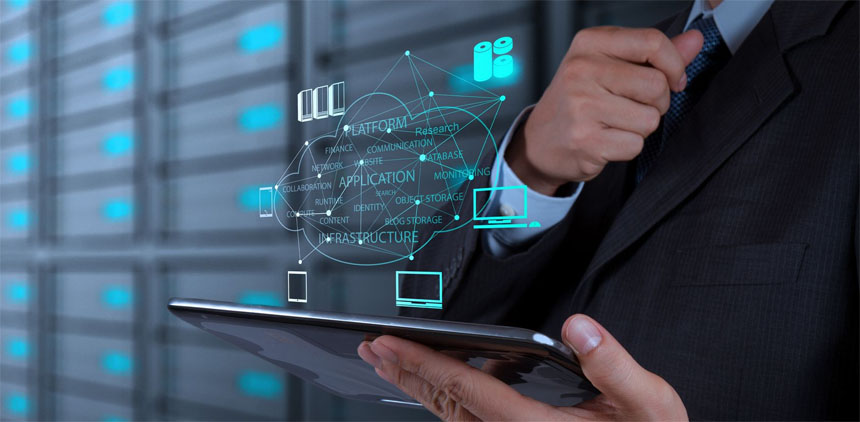 mumbaiWebsite.com is one of the few web design and development companies that offer progressive and innovative software development ideas to our clients. Software is required for most businesses today. From Healthcare and banking to retail and telecom, you need to collect, store, transact and save information and software helps you to do just that. We also ensure that the software we make for you seamlessly gets integrated with your ERP, CRM, ECM or any such business systems.
Our Software Development Process
We execute a serious but regardful approach to your business needs. From the start, our specialists analyze your requirements to create documentation on the software concept, which will be used as a guideline for the rest of the project. We also offer our services for deployment and maintenance of the finished software.
Quality
Quality is an essential part of our creation process. Our highly experienced and talented team of developers works tirelessly to ensure that all of our products meet our high standards. We always deliver on schedule and within budget. We also make it a point to build a solid foundation for your software so that it is prepped for further expansion and maintenance if it is required in the future.
Technology
At mumbaiWebsite.com, we provide quality software solutions using various technologies such as.NET, Java, PHP, C++ for back end and desktop and iOS, Android, Windows, Apache Cordova etc. for mobile. For the front end, we can create software using HTML5, CSS3 and JS while for databases, we work on Microsoft SQL Server, MySQL, Oracle, MongoDB and the likes.